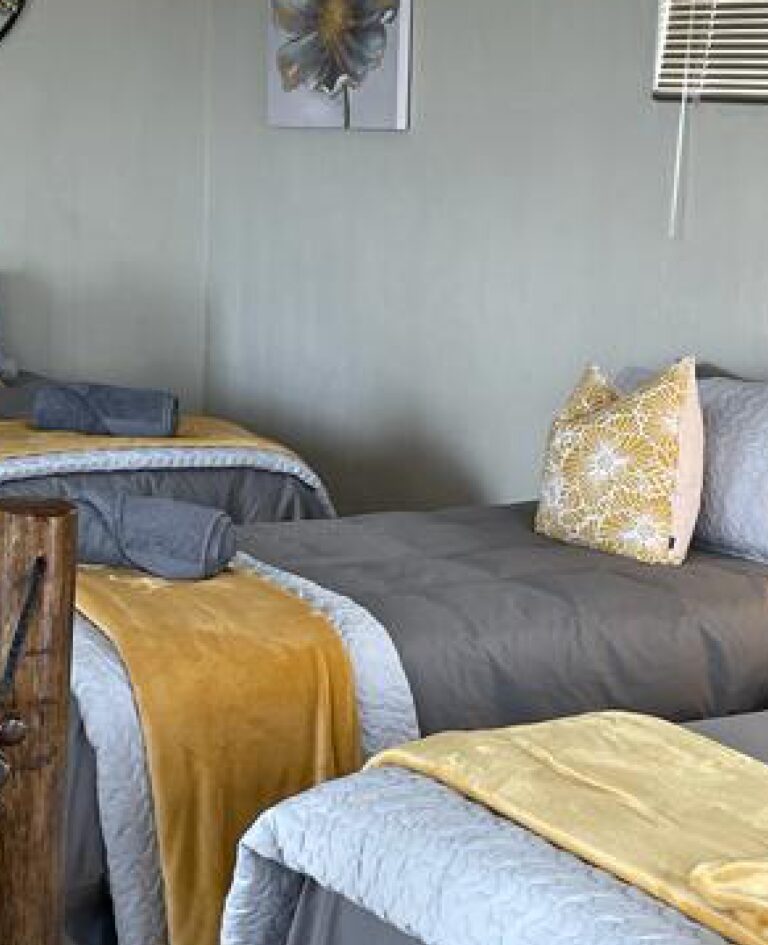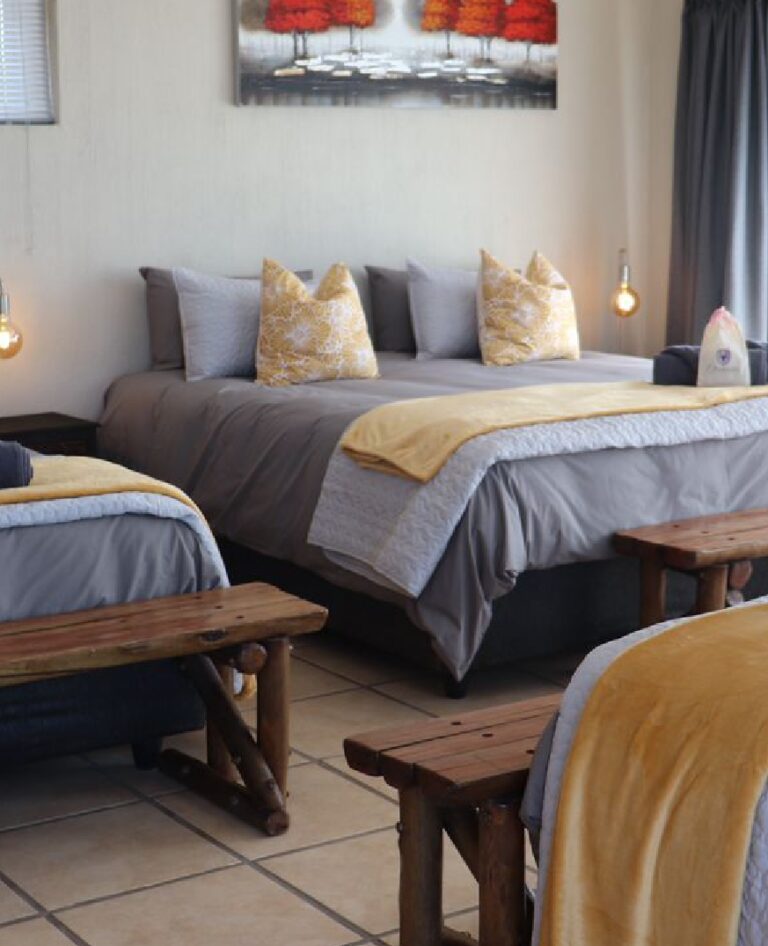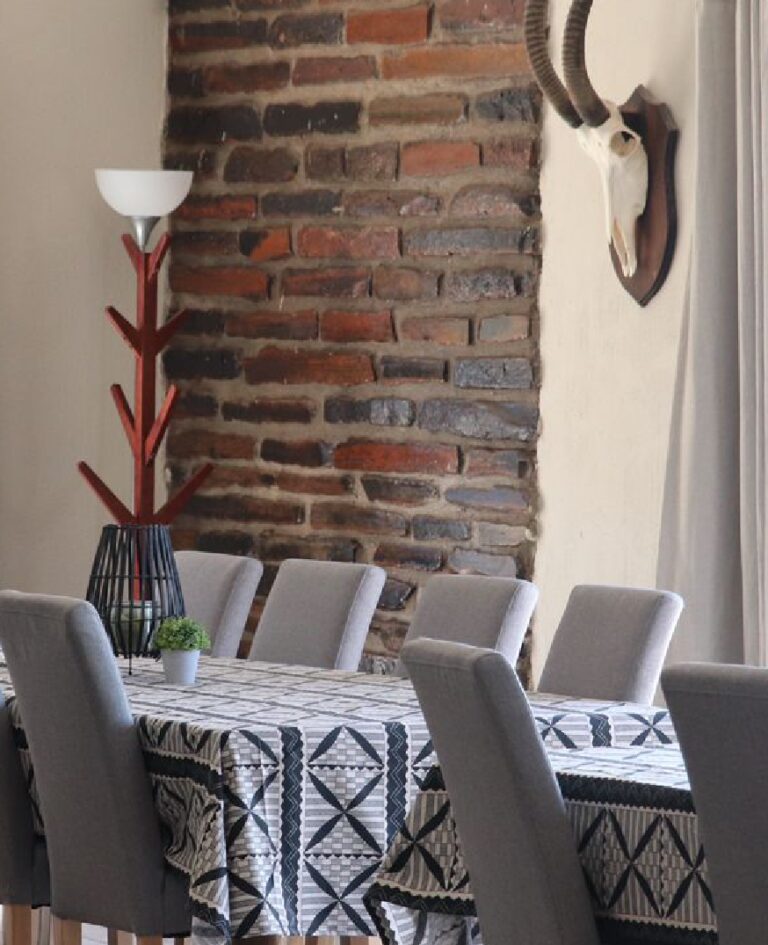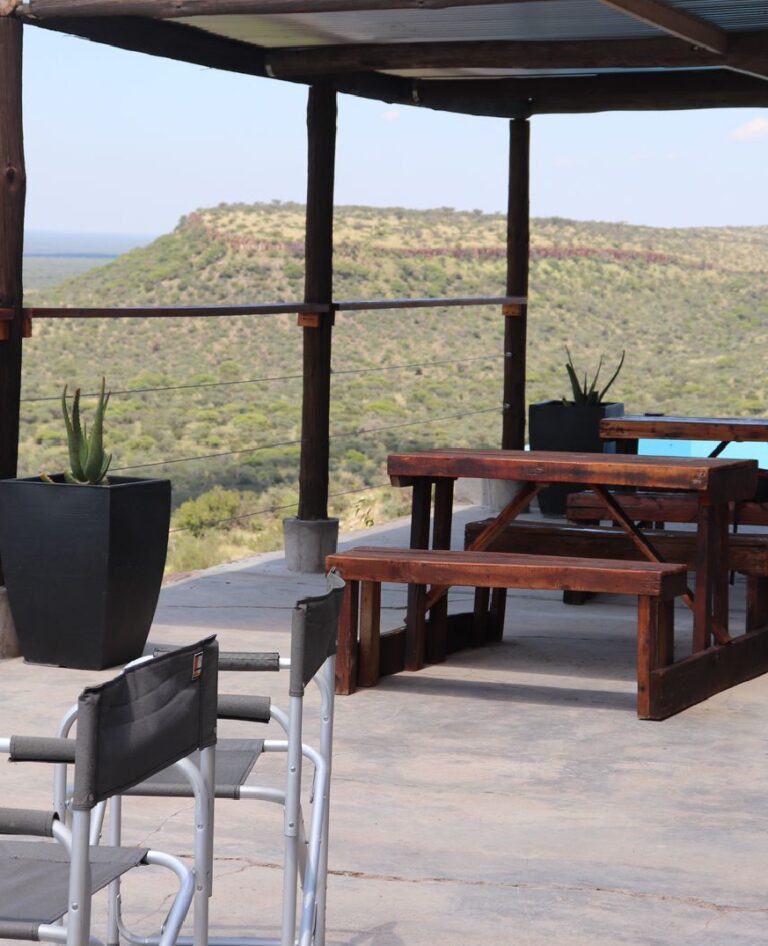 Kimberley Clearwater Lodge
The enchanting and intimate Clearwater Lodge will ensure that your stay is one of absolute comfort.
This aspect was thought through carefully to accommodate visitors who prioritise exclusivity and tranquillity, with a robust, rustic exterior and very spacious, luxurious interior design.
All rooms offer an en-suite bathroom, Super King size bed as well as two queen beds, sofa and outside coffee table to enjoy the spectacular view.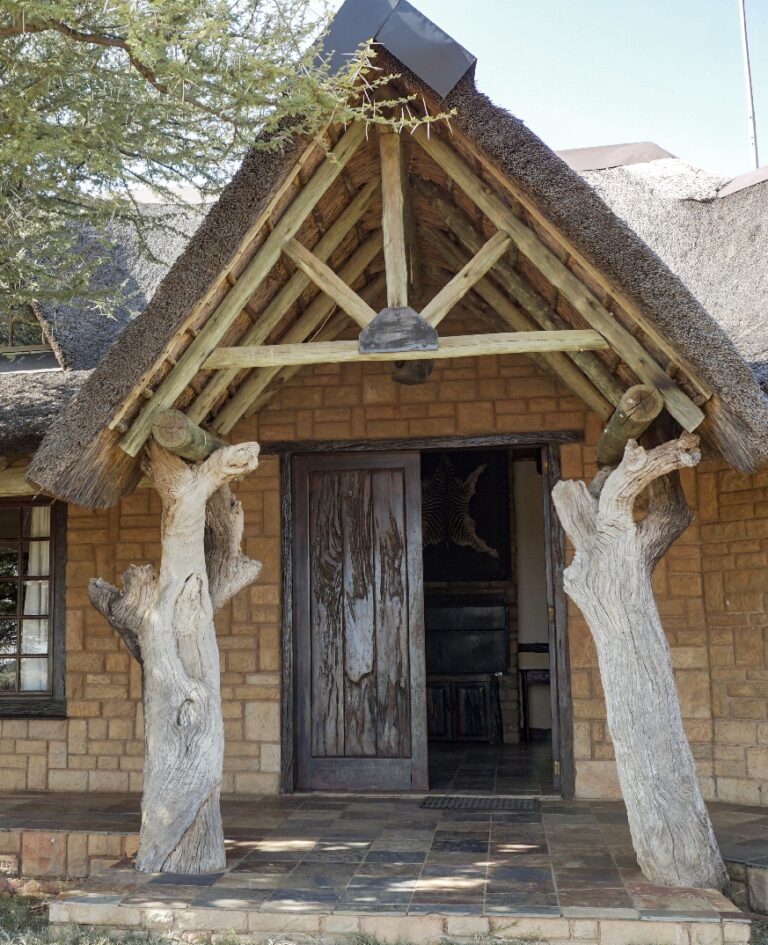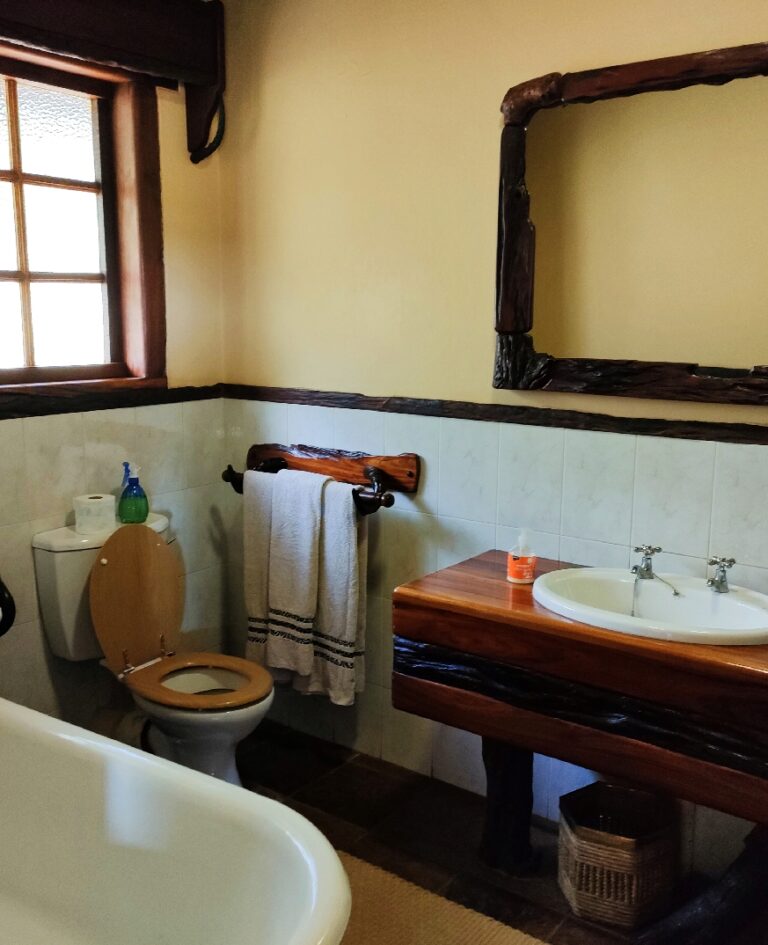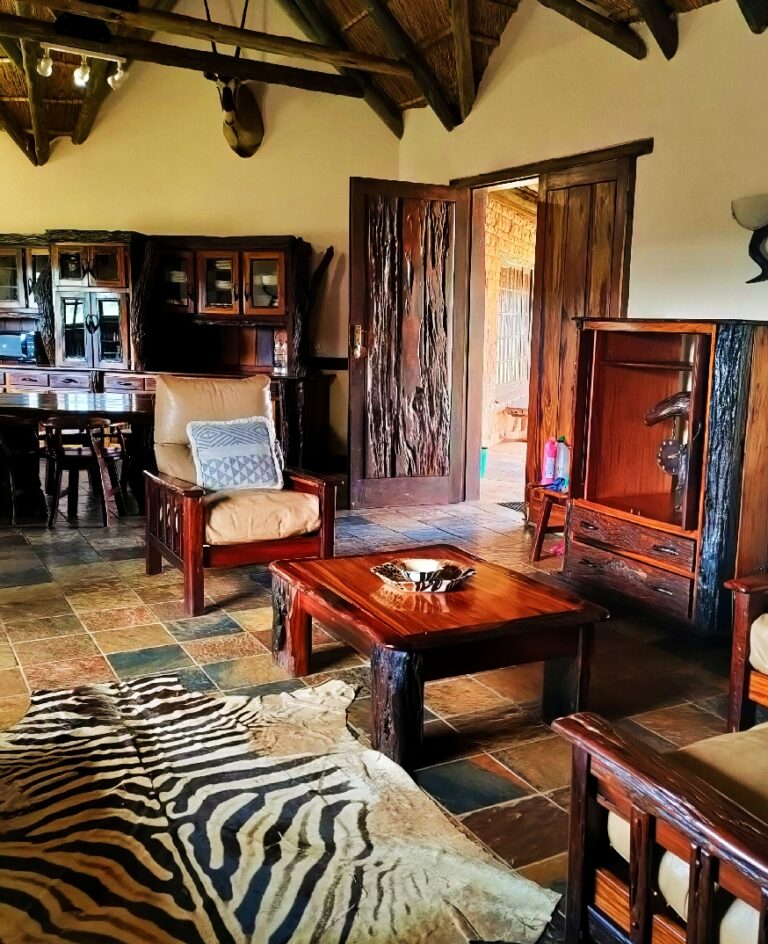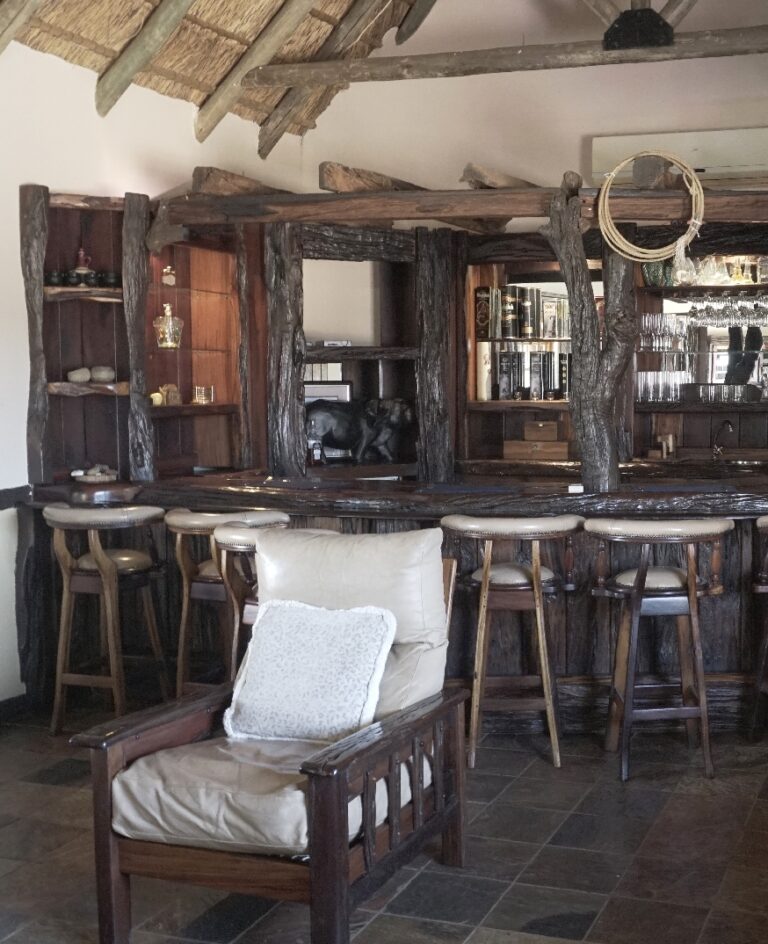 Just north of Kimberley, in the savannah landscape of Camelthorn trees and red Kalahari soil, you will find our buffalo hunting area and lodge.This prime buffalo hunting destination offers an intimate thatch roof lodge with three separate en-suite rooms.

Each room offers a spacious bathroom with bath and shower. Rooms are air conditioned to ensure your comfort during warmer days or cooler evenings.
The entertainment area is fitted with beautiful dark, heavy wood. A sleeper wood bar area, lounge and intimate dining area is the perfect setting for smaller groups, or hunters targeting buffalo on their safari.
The essence of hunting and residing in Africa, can be found around the outside boma fireplace, where stories are shared and friendships are sealed.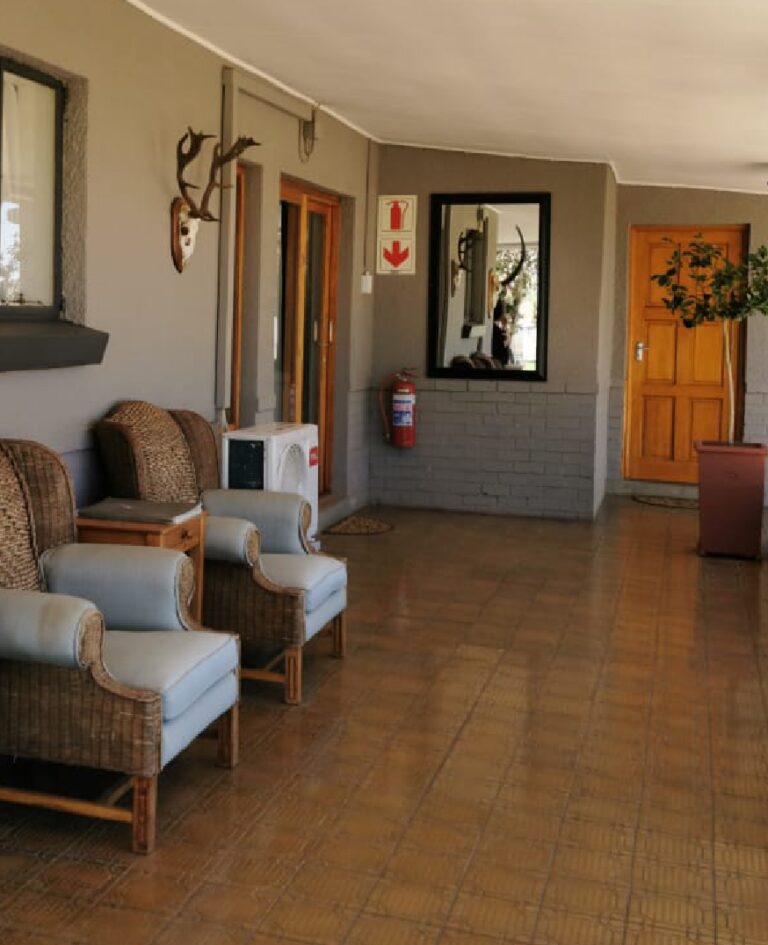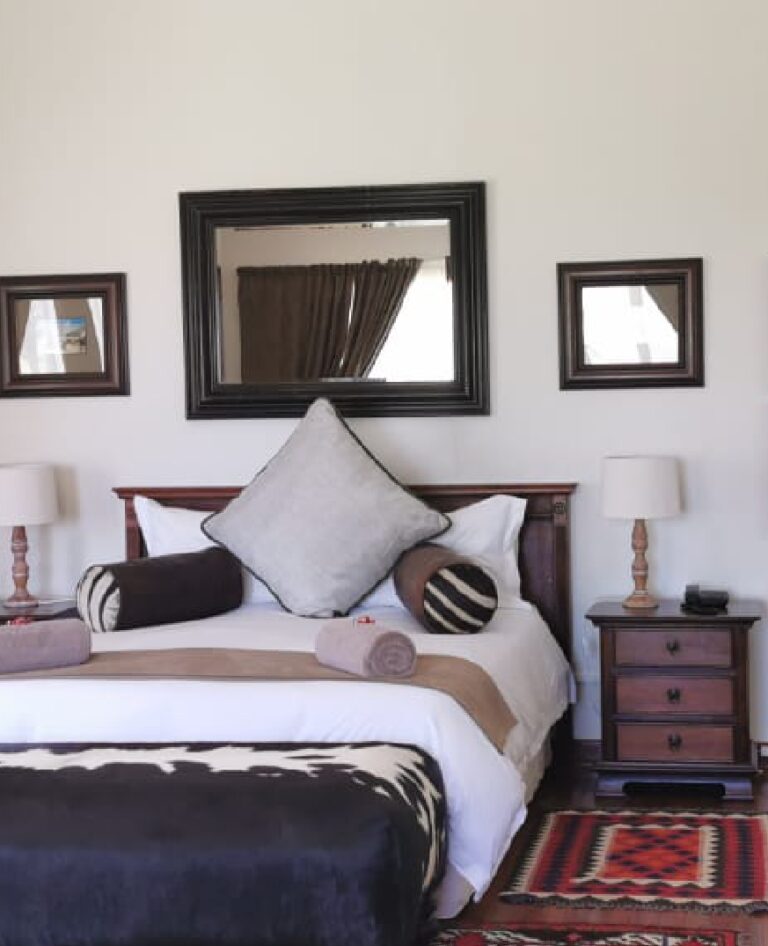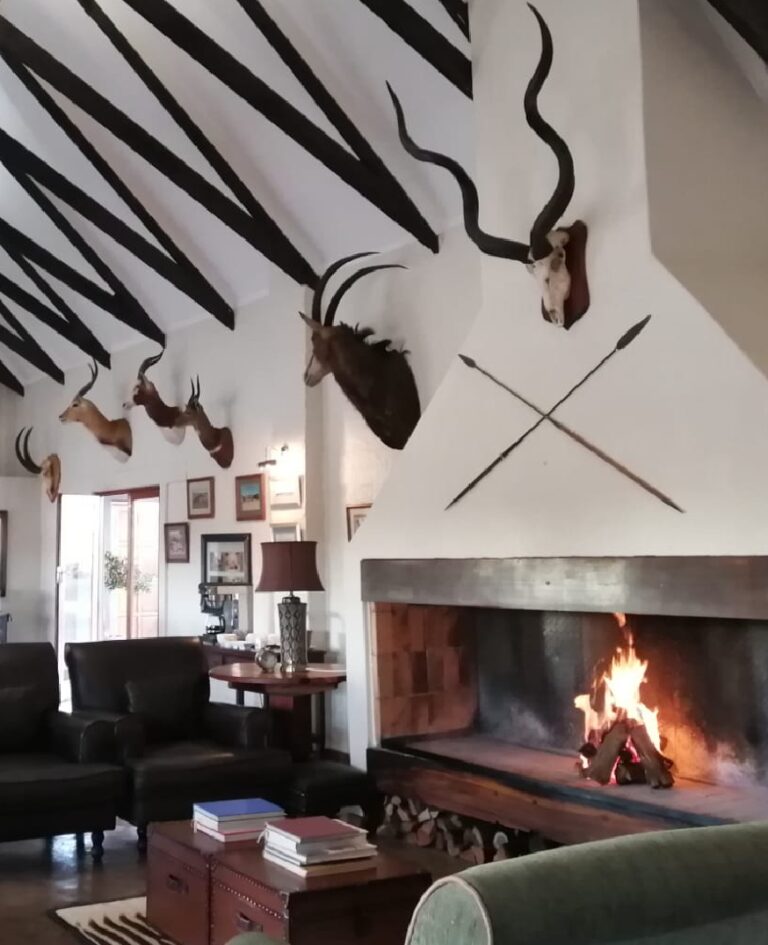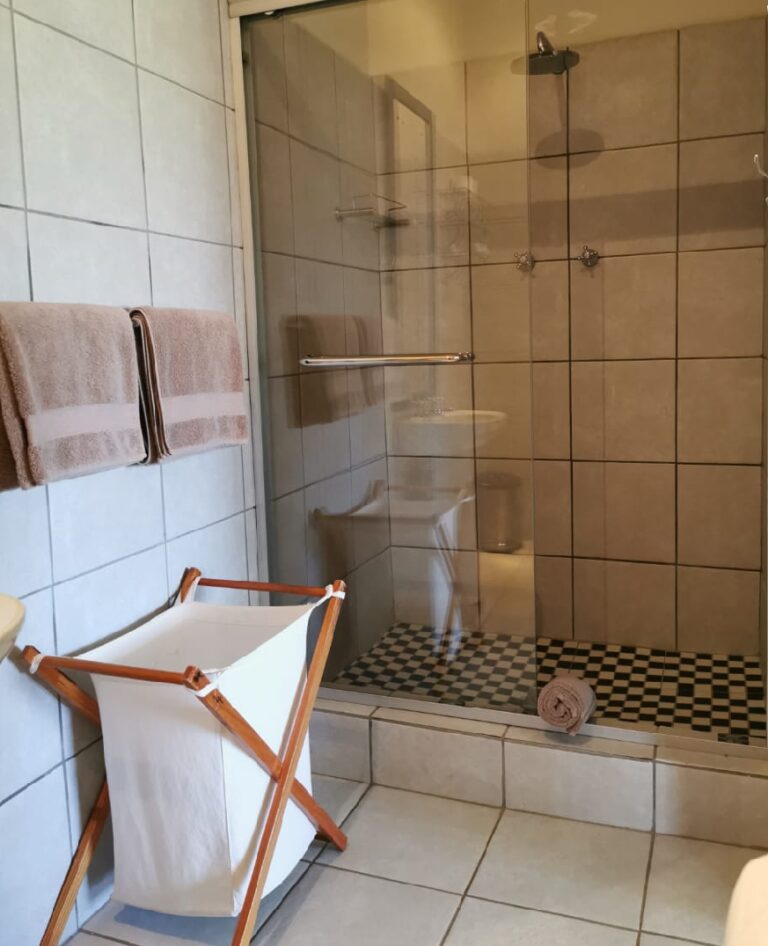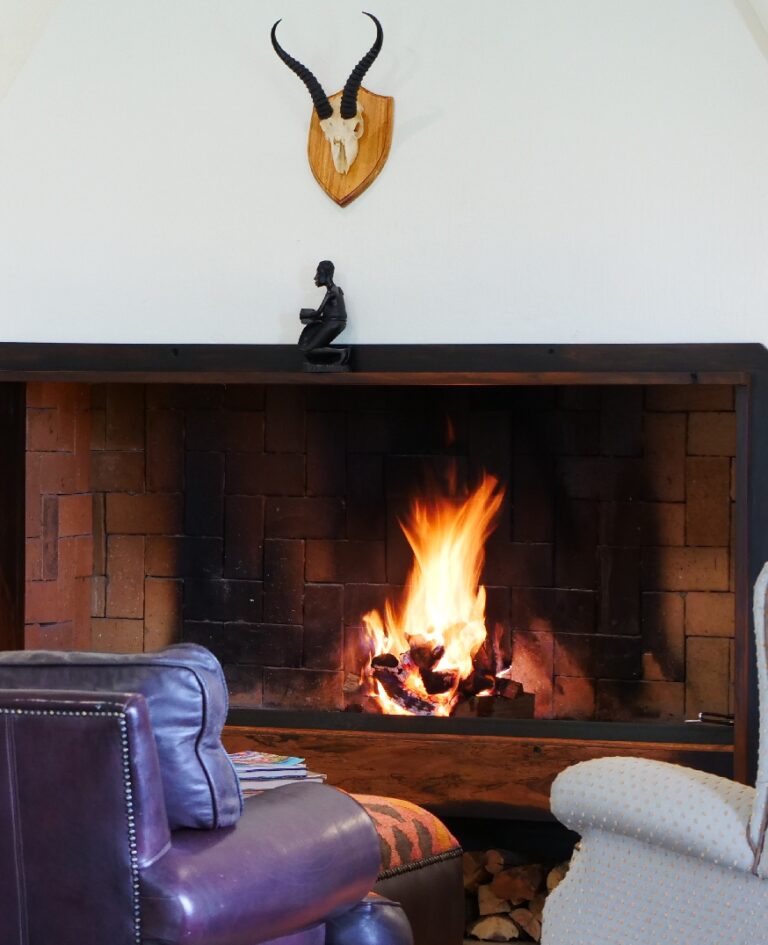 Our Free State lodge is situated approximately 30 kilometers from Philipolis via a well-maintained gravel road.
The 4-star rated lodge consists of the main entertainment area – the Lapa – and a converted homestead consisting of 11 comfortable rooms each with its own separate entrance.
The lodge enjoys views over the Karoo landscape and is the perfect gateway to the vast Reserve and the base from which all activities are organised.